The University of Oxford Innovation & Technology Exhibition provides an opportunity for staff and exhibitors to showcase new developments in their respective fields and review current requirements.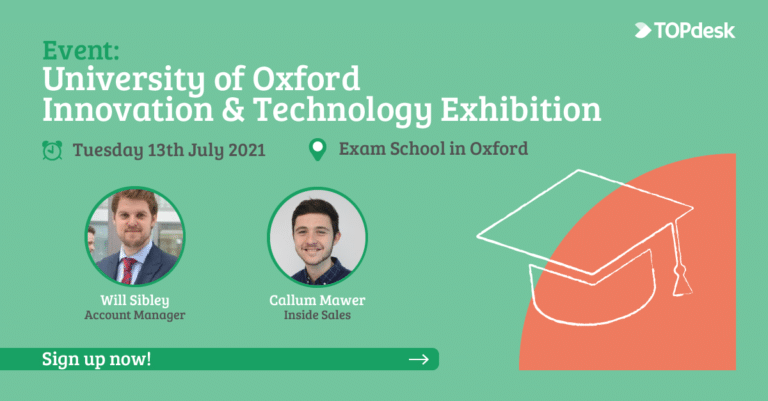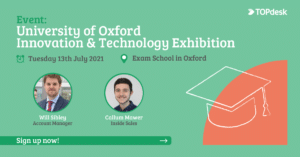 The event will be held in the Examination Schools at the University and new to 2021, there is an opportunity to attend drop-in presentations from associated companies.
It will take place on Tuesday 13th July 2021 from 10.30am – 3.30pm.
If you wish to register, sign up here!