Start your switch to smart
Is your IT department feeling the pressure of rising expectations? But no time for improvements? Switching to smart lets you regain control.
Smart means making small, low-effort changes to your service delivery that add up to big efficiency gains. You'll be able to help end users faster and have time to set up things like omni-channel support for an even better customer experience.
Discover your first step towards smart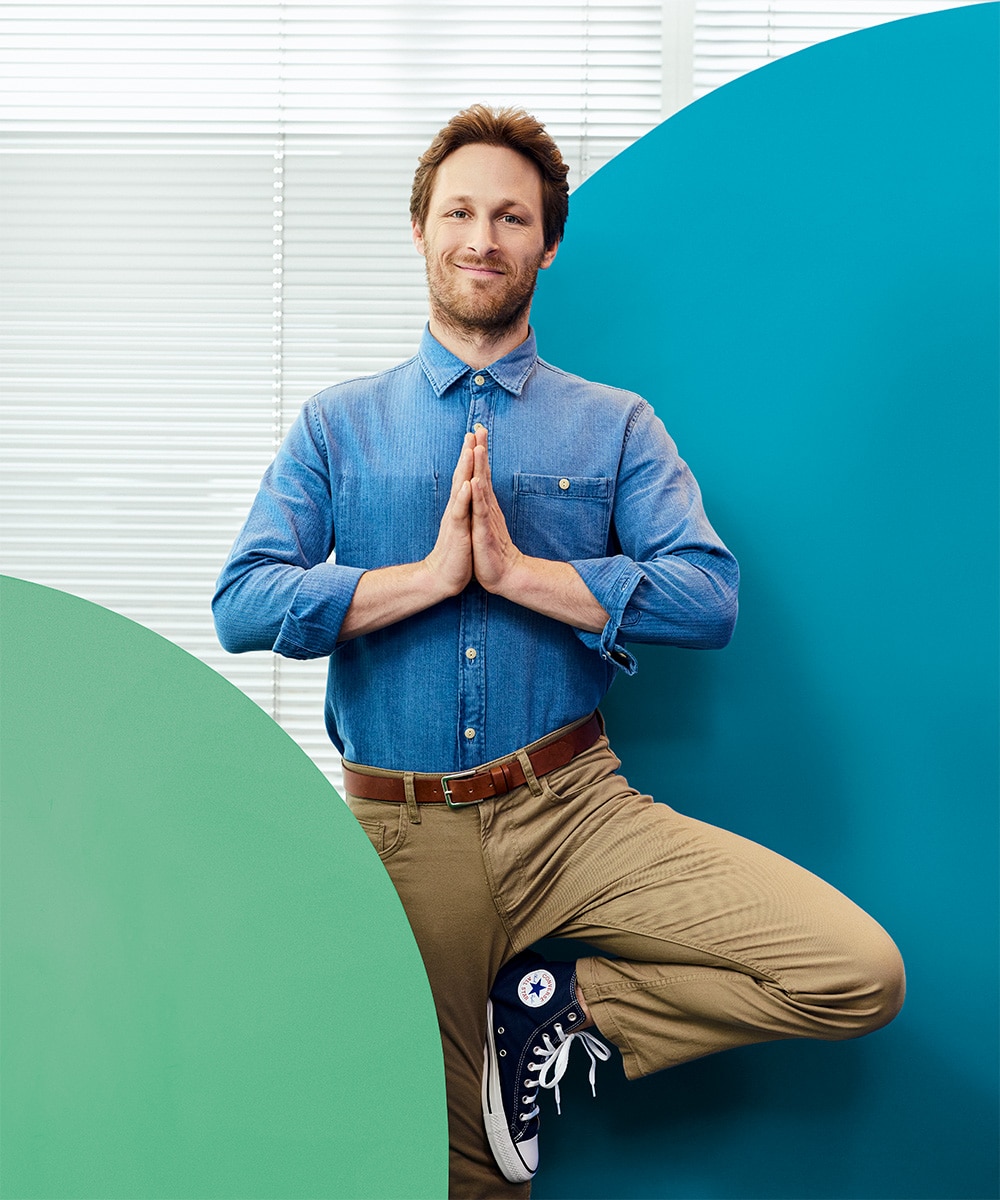 3 principles of switching to smart 
Think smart. Give your team room to experiment.
If you're trying to make your processes perfect or see every improvement as a big project, change is going to be hard. Trust your IT team and give them room to experiment with small, continuous improvements. Even the smallest change can free up valuable time.
Plan smart. Get started and keep it simple.
Keep it simple and only make changes that offer value to your end users. Whether you want to use self-service to automate part of your Incident Management or reduce the number of change approvals: start with the easiest win, get feedback and keep improving.
Act smart. Make best practices work for you. 
There's no time to reinvent the wheel, so look for quick efficiency gains. Instead of following ITIL to the letter, take a more pragmatic approach: borrow ideas from your peers, or pick elements from proven best practices. Also look for standard solutions that you can adopt without effort.
Switch to a smart way of working with TOPdesk
Need some more help with switching to smart? TOPdesk has you covered. We:
Build smart
Our ITSM software is based on 25+ years of best practices and packed with handy templates and forms for processes like Incident Management and Self-Service, so you can start working smarter immediately. And thanks to continuous delivery, our software is frequently updated with the smart things your peers are doing.
Implement smart
Our software is plug-and-play, yet customizable to meet your needs. Start small, and easily add features as you grow. Integrate TOPdesk seamlessly with the tools you already use. Onboarding is fast and personal: our consultants help you get started.
Support smart
TOPdesk customers are part of a community of local experts and peers, here to help you learn, grow and continue to work smarter over time. And our in-house support specialists are always available to answer your questions.
Get the Agile Service Management e-book
Your first step towards thinking smart
If you want your team to deal with the pressure of rising customer expectations, you'll need to give them room to experiment with small changes. In other words: thinking smart. Adopting an Agile mindset is a great place to start.
Sound good?
Check out this free Agile Service Management e-book, which tells you all about getting started with agile. It includes:
What is Agile?
How does Agile Service Management compare to ITIL?
6 tips on how to make your service management more Agile, from focusing on your customer's needs to getting the right people in the right place
A practical example of what an Agile Incident Management process looks like