20 Oct 2022
Top business intelligence trends: getting the most out of your systems – SDI Experience Event
Join us at 11:55 BST for George Andrikopoulos' talk – 'How to Choose a B.I Tool: Things to Consider'
For anyone starting out in business intelligence looking to purchase and onboard a new B.I solution or upgrade from a current B.I tool, the range of different tools and platforms out there on the market can seem quite overwhelming. That's why making the right choice is important to ensure your B.I project is as successful as possible.
Different business goals create different needs.
Join George in this session to discuss important parameters to keep in mind when choosing a B.I solution.
The event will run from 11:00am-4:00pm BST on 20th October.
Use the button below to sign up for free!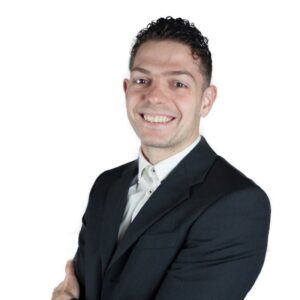 George Andrikopoulos – Consultant