Software Specifications
The building blocks for a happier workplace
Discover what you'll get – and how – if you decide to become a TOPdesk customer.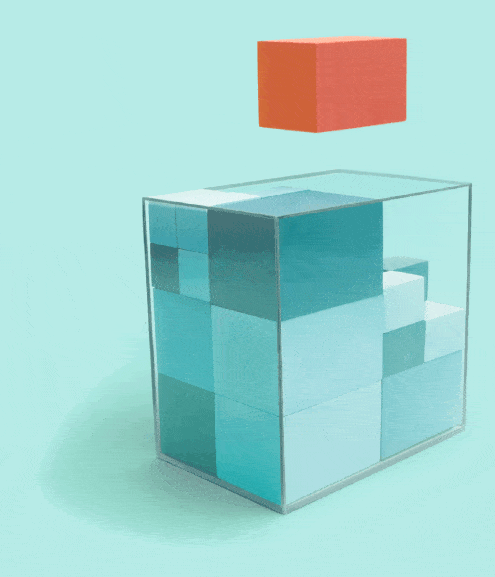 Scalable software
Pick your ideal TOPdesk plan
Whether you're looking to support your Facilities, IT or other service departments, our Enterprise Service Management solution offers features for any task.
The features you'll start out with
No matter which of our plans you pick, you'll always get the same powerful, easy-to-use framework, including Call Management, Asset Management, and standard features like a knowledge base, a link with Active Directory, single sign-on and an event manager.
Scalable solution that grows with you
Nothing ever stays the same, including your service needs. Want more features? Our plans come in three flavours, with plenty of optional add-ons. Pick the plan you need now, and easily up- or downgrade as you go – and that's all you pay for.
Discover all TOPdesk features
Easy integrations
TOPdesk is your go-to tool for service management, but we also know you rely on other tools to deliver great services. With 90+ integrations to choose from, and an awesome open API to make your own integrations, you can continue to use the tools you rely on every day.
See all integrations
Towards the future with TOPdesk
Once you're our customer, you can help shape the future of our product.
TOPdesk innovation platform
Feel like you're missing important features? Or have feedback on our current ones? The TOPdesk Innovation Platform gives customers the chance to be heard.
Labs
New features need to be tested. Will you help us? You're always invited to experience the latest features before their release. We'll use your feedback to bring features to the next level.
Out-of-the box solution
Standardized software that's ready to go
Based on market standards like ITIL and proven best practices, we've already done a lot of the thinking for you. Our standardized software offers many benefits.
Easy to implement
Out-of-the-box software means it's easy to implement. This gives you the best value for money, and you don't have to get developers in to set up the difficult stuff.
Personalized set-up
It's easy to make TOPdesk work for your department, with a little help from our consultants. And for a good reason: we want you to get the most value out of our software. How? With a pragmatic step-by-step implementation approach that meets your needs.
Customize the small things
You can easily adjust things yourself in a few clicks, such as forms, required fields and your Self-Service Portal—no need to tinker with the software's code.
Software as a Service
The latest features, delivered continuously
TOPdesk provides Software as a Service. Why SaaS? So you're always working with the latest and most secure TOPdesk version. Our updates are delivered through continuous deployment: you get every update automatically as soon as it's ready and tested.
SaaS facts and figures
10 million
Users supported
Over 10 million active users from all kinds of industries benefit daily from our Software as a Service.
99.95%
Average up time
Our SaaS environments have an average up time of 99.95%. Check the status to see what's happening with your environment.
SOC 2
Certified
With a strong focus on GDPR and our SOC 2 certification, you can be sure we take the security of your data seriously.
$ 0
Maintenance costs
With SaaS, you don't have unexpected maintenance costs and don't have to deal with the downtime that comes with large update packages.
6
Hosting locations
You can choose where your data is stored, with hosting locations in the US, Canada, the UK, the Netherlands and Australia.
Services
Your guides to service excellence
Help from our experts
With almost 30 years of experience working with organizations like yours, our TOPdesk consultants have lots of best practices up their sleeves. They're happy to share their expertise with you to make your service delivery more successful – both now and in the future.
Discover our services
Dedicated support heroes
TOPdesk customers can expect the best of the best. Our in-house support heroes are ready and waiting to help you with any questions you have about our product.
See our support page