TOPdesk ITSM glossary
What is ITIL?
ITIL stands for Information Technology Infrastructure Library.
ITIL is a set of best practice processes for delivering IT services to your organization's customers. ITIL has its foundations in the IT world, but its principles can easily be used outside of it, within Facilities or HR departments, for instance.
You can maximize value to the business by aligning your organization's processes and services with your business needs. Applying ITIL offers multiple advantages by:
Giving input for process improvements and helping to solve service delivery issues.
Stimulating process-based thinking and working, while making the effects of doing this visible.
Introducing a general terminology used by service providers and customers, so that everyone is always on the same page.
Download the e-book
How does ITIL relate to ITSM?
ITIL is often mentioned in the same breath as ITSM, short for Information Technology Service Management. When you're looking to improve your services, it's important to realize you're not facing a choice between either ITIL or ITSM.
It is one of the existing frameworks that offer best practices on what to do as an organization when you implement ITSM. And ITSM is all about how your organization manages the IT services you deliver to your customers. Want to learn more? Read about TOPdesk's take on ITSM.
Digitize your IT service desk with ITSM software
Looking for the right ITSM solution? TOPdesk's ITSM software brings your IT services together in one place, so it's easy to share knowledge, answer questions and solve problems. You'll give agents time to spare, and customers a reason to be happy.
Read more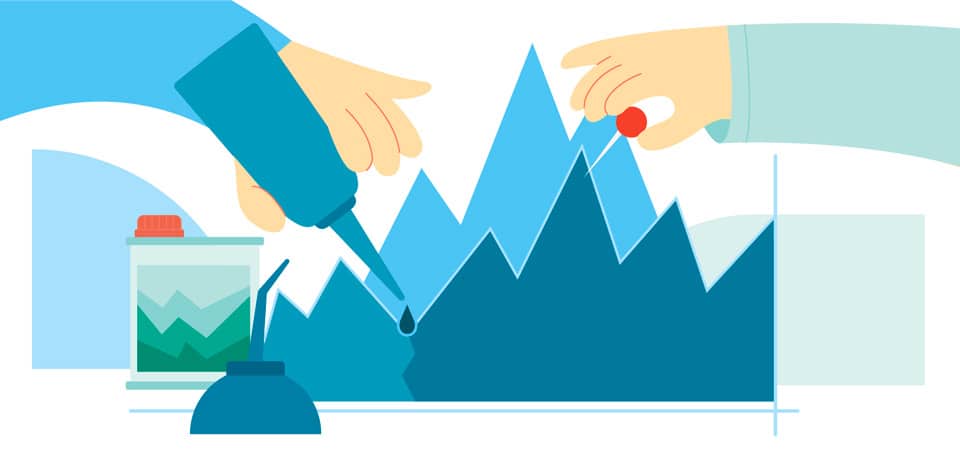 ITIL V3 – the five lifecycle stages
ITIL V3 was introduced in 2011. In this latest iteration, the framework consists of five lifecycle stages. These stages are split up into multiple processes relying on service principles, processes, roles and performance measures.
The five lifecycle stages are:
Service Strategy: focuses on defining your organization's strategy to serve customers, and how to maintain and implement that strategy. The goal of this lifecycle stage is to make your organization think and act in a strategic manner.
Service Design: focuses on converting the Service Strategy into reality, by designing and developing new service offerings, or improving your organization's existing offerings.
Service Transition: focuses on bringing together all assets within a service and ensuring these are integrated and tested. Also focuses on the quality of a new or changed service before it becomes operational.
Service Operation: focuses on ensuring that there are robust best practices that support responsive services. For instance, Incident Management and your organization's service desk are part of this stage.
Continual Service Improvement: focuses on improving the effectiveness and efficiency of your organization's IT processes and services. Basically, this lifecycle stage continuously improves the other four stages.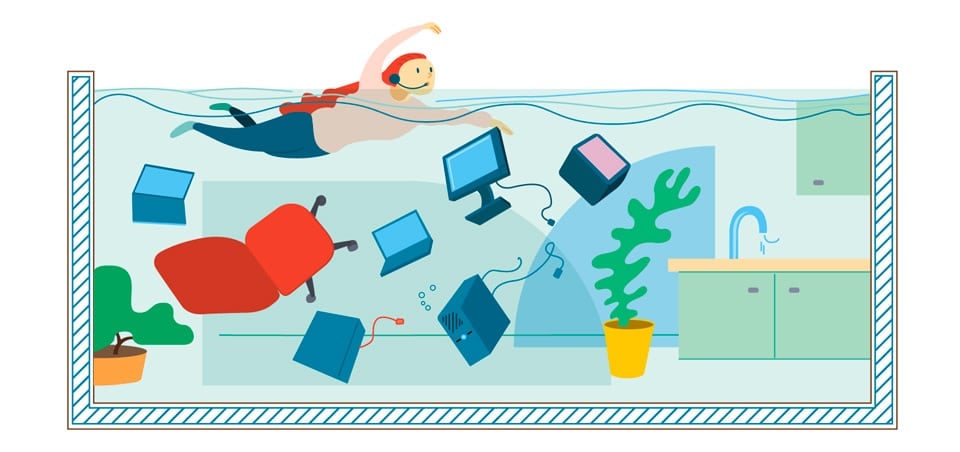 Six guidelines for successfully implementing ITIL
TOPdesk believes that you should apply the parts of ITIL that help your organization offer better services.
Keep the following six guidelines in mind when applying the framework in your organization:
Realize ITIL is a theory, not a goal in itself. It is a theoretical framework, not a best practice. It's a means to an end.
Start from your daily practice. Use a concrete problem when applying the stages and processes. Don't start from the theories themselves.
Give your employees the knowledge they need. Because ITIL V3 is much more comprehensive than V2, it's no longer worth sending your organization's employees to a complete Foundation training.
Dare to choose. Which processes do you need and, more importantly, in which order do you want to use them?
Don't overestimate your organization's maturity. In some organizations, basic call or change management workflows can still be improved. It's better to focus on that, instead of implementing ITIL as soon as possible.
Low priorities don't mean a process isn't important. Some processes, such as setting up a Service Catalogue, aren't prioritized highly in the Service Design lifecycle phase. This doesn't mean a Service Catalogue isn't important.
Best practices for your IT Service Management department
In today's service landscape, the success of your service delivery relies heavily on your customers' happiness. But how do you get satisfied customers, when most IT frameworks still focus on tools and processes? These best practices offer an answer.
Download the e-book