TOPdesk brand resources
Want to see how we express ourselves? Grab a drink, download the official TOPdesk brand resources from this page and learn how you can use them.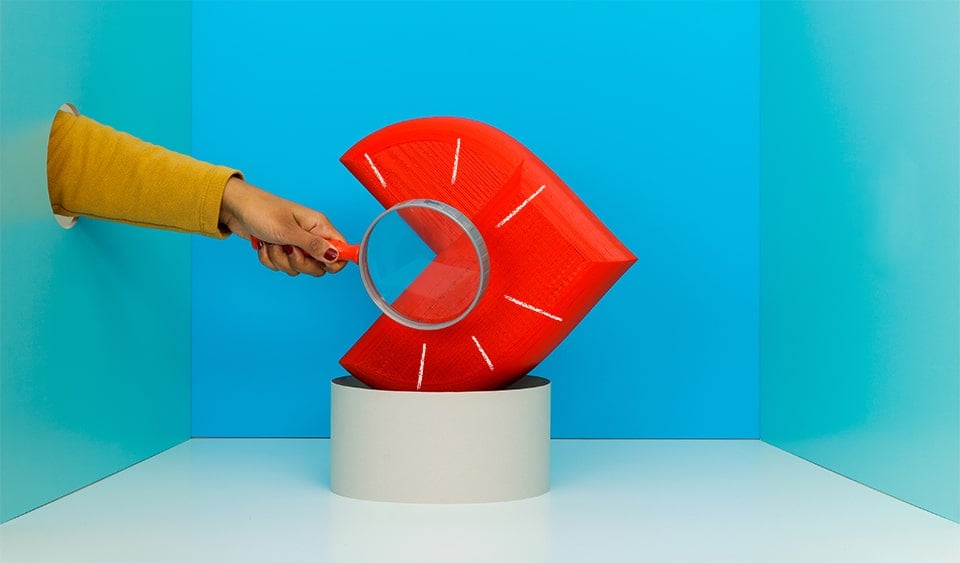 Press kit
Want to make sure our brand looks and speaks the same across all media? Get our press kit. It includes our logo, logomark, logo tagline, our logo guidelines, boiler plate and the brand book. This document will help you use colors, typography and other basic design elements the right way.
Download TOPdesk press kit
Brand book
Looking to talk about TOPdesk? We want to make it fun and easy for you to use our brand. Explore this brand book to discover the vision and values of TOPdesk and find out how to use our basic design elements to stay true to our brand, wherever, whenever.
Download TOPdesk brand book
Just the logo
You only need our logo? We've got you covered – no questions asked. Download your artwork files for print (.EPS), broadcast, and web (.SVG and .PNG) right here. Guidelines on how to use our logo are in the brand book.
Download TOPdesk logo