FACILITY MANAGEMENT SOFTWARE
Room to grow your facilities
TOPdesk's facility management software helps you perform all your tasks and workflows more quickly and easily in one tool.
Try TOPdesk online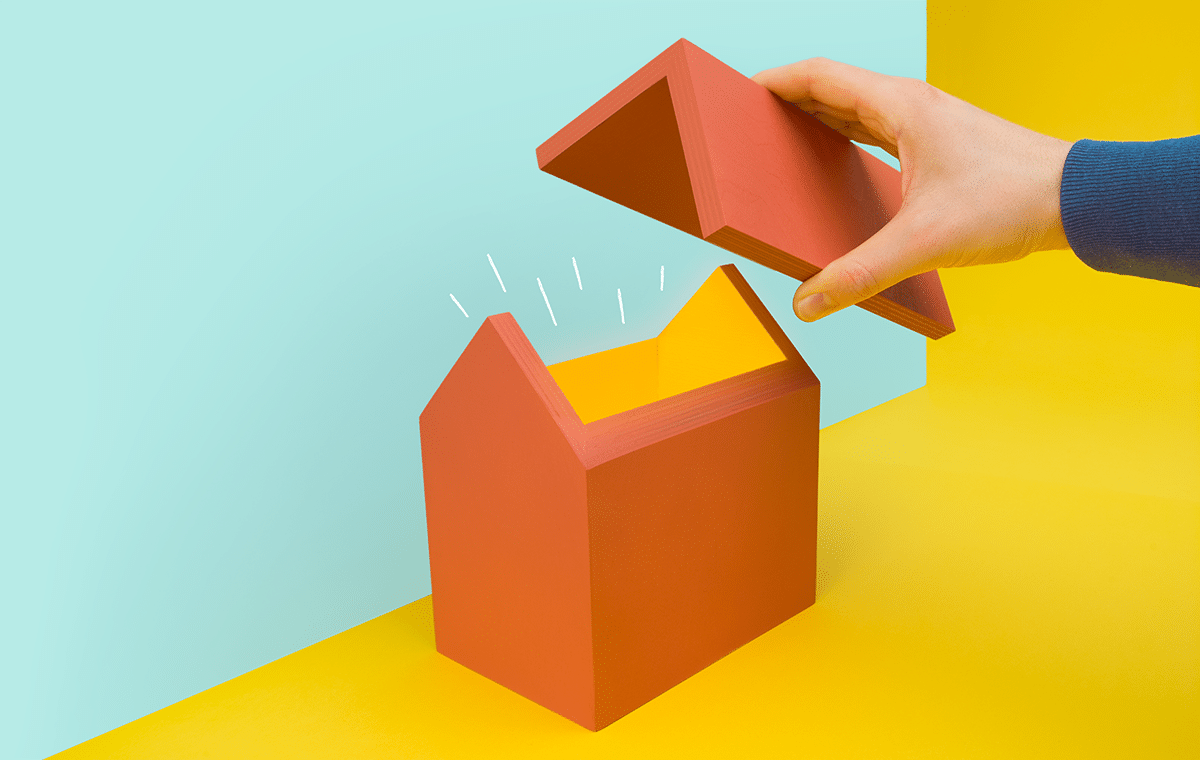 CAFM software to support your facility management department
Do you spend your days managing properties? Reservations? Answering your colleagues' questions? And all within budget? Sounds like you could do with computer-aided Facility Management software (CAFM software).
Asset Management
Manage your assets easily
Keep track of your assets' location, owner and even repair status with the Asset Management module. We've made it especially easy for you: all assets are presented in one clear graphic overview. Whether you're dealing with desks, cars or keys, managing objects couldn't be simpler.
TOPdesk stands strong because of all the modules; it's given us a lot more than the tools we had previously.
Reservations management
Rooms and services? Booked in no time.
Eliminate double-bookings and catering problems with the Reservations Management module. Immediately see which rooms are available, including their set-up and available assets. The handy planner lets your directly book a new room, and services like tea and lunch are added in a few clicks.
Planned preventative maintenance
Your premises in perfect condition. Always.
Manage, schedule and budget your planned maintenance with ease. Our graphical overviews let your record maintenance activities and schedule replacements of your company's assets. This helps you keep your premises in tip-top condition – no exceptions.
Self-Service
Give your customers the self-service treatment
The Self-Service Portal offers your users the freedom to submit their own requests - whether they want to replace a broken chair, or book a meeting room. And they can consult FAQs and check the Knowledge Base for standard solutions. This not only makes your customers happy; it also saves you time.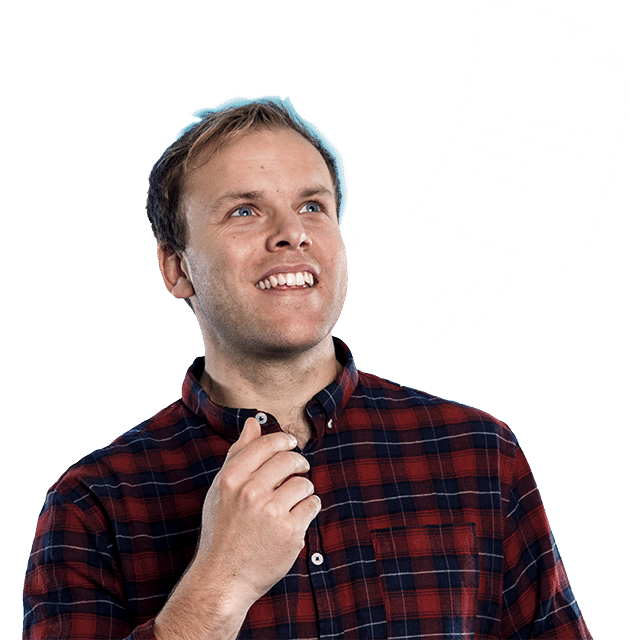 Dashboard and reporting
Keep track of your department's performance
TOPdesk provides one clear dashboard for all your reports and KPIs. You can create insightful reports in a few simple steps, helping you measure customer satisfaction, your department's performance and lets you stay on top of your meeting rooms' occupancy rate.