TOPDESK CONSULTANCY
The path towards service excellence
Our expertise goes beyond software. Having helped thousands of customers, we've seen what works and what doesn't. Whether you're a small service desk looking to make quick changes, or a complex organization with big plans – we'll partner with you to make your service delivery more successful.
Contact us now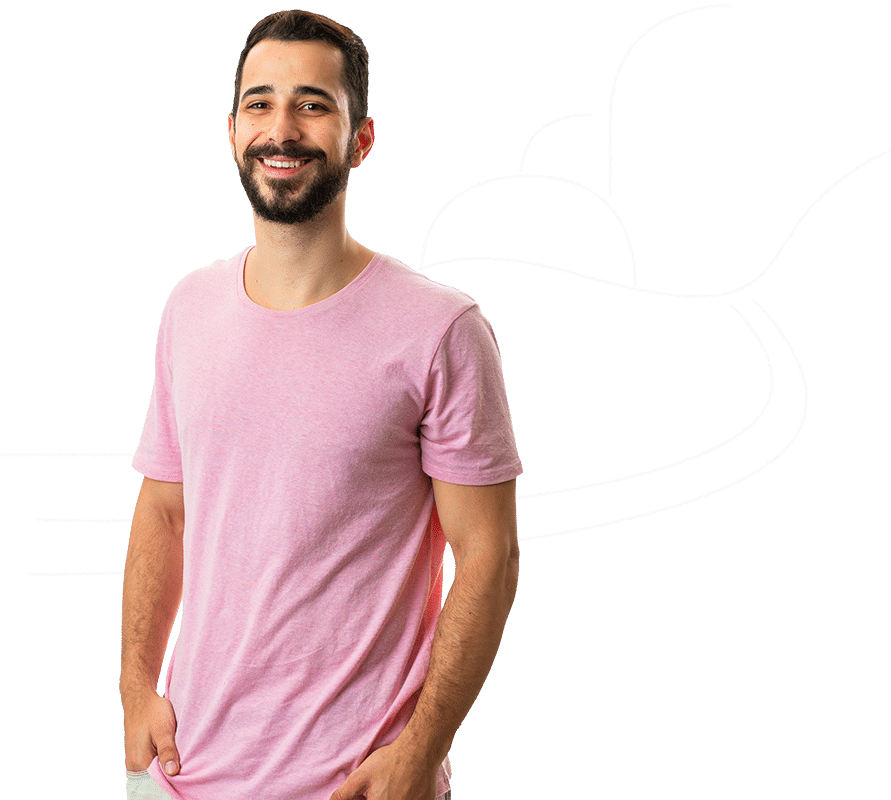 How our people help
We'll help you set up the best solution for your needs. How? We offer support, work alongside you to formulate goals, and offer best practices for your processes and procedures. We always involve your employees from start to finish, empowering them to get the most out of TOPdesk's software through training and guidance. The advantage? More involvement of your team, less resistance to change.
TOPdesk's consultants are friendly and helpful. They implemented the tool quicker and easier than expected. We've never had a deployment go as smoothly.
Get up and running with TOPdesk in four steps
Discover your needs
First we'll evaluate how the TOPdesk software can help achieve your goals, and create an implementation plan to specify who will perform which task.
Set up the software
We'll get your team up and running as quickly as possible. Our consultant will work with you to configure and optimize the software.
Empower your end users
For companies looking for self-reliant end users, TOPdesk offers a Self-Service Portal. It's portal where users can make service requests, browse your service catalogue, and find answers to FAQs 24/7.
Turn your team into experts
We'll train your team, so they'll have all the product knowledge and best practices to make your service delivery a success. During the go-live phase, our consultant will be there to assist your agents and answer any final questions.
Benefits of TOPdesk consultants
6000
Implementations worldwide
8.5/10
Customer satisfaction score
Learn how to use TOPdesk
TOPdesk uses the 'train the trainer' approach: our consultants instruct your team to become trainers themselves. Your team will receive class room training and self-study materials, giving them the confidence to independently use and manage TOPdesk.
Pick your training course
TOPdesk user training: Learn the TOPdesk basics and ins and outs of all our modules.
TOPdesk application management: Learn how to technically manage the software.
Reporting with TOPdesk: Learn how to create quantifiable reports from valuable data.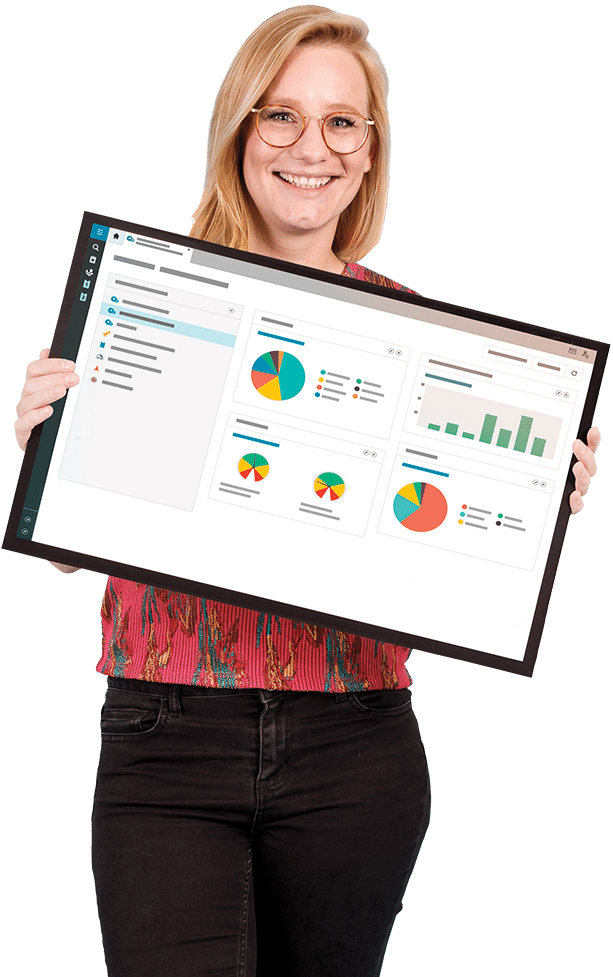 Have a question for our consultants?
Do you have any questions about TOPdesk, service management or setting up processes? Or do you have any questions about our training or workshops? Request a chat with one of our consultants.