TOPdesk manuals & documentation
Want to learn more about TOPdesk to get the most out of our product? Looking for manuals or more information on how to set up and use TOPdesk? Unlock the full potential of our solutions with a deep dive into our product manuals and documentation portals.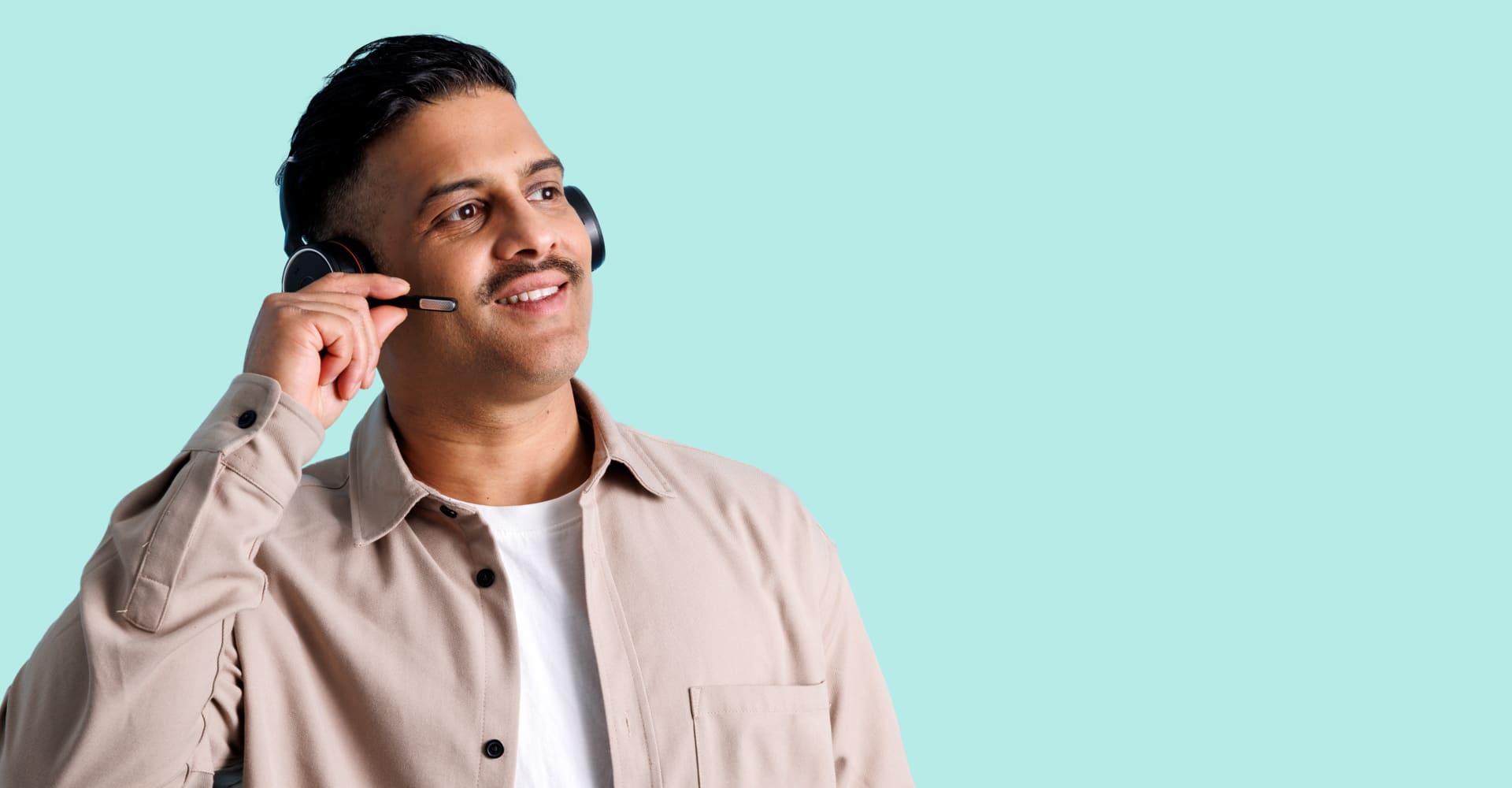 Documentation portal
Looking for more information on a process or module in TOPdesk? Visit our documentation portal for a wide range of resources to support your TOPdesk journey.

Here's a glimpse of what awaits you:
Manuals for TOPdesk modules: Find manuals on using different TOPdesk modules, like Change Management, Incident Management and Asset Management.
Implementation Guide: Navigate through the complexities of setting up and implementing TOPdesk, using our step-by-step implementation guide.
Working with TOPdesk: Explore tips and tricks on using TOPdesk and optimize your workflows.
TOPdesk Documentation Portal
API documentation portal
Whether you're looking to automate Incident Management, integrate Asset Management systems, or streamline change processes, TOPdesk APIs provide you with the tools to transform your service management operations.

With a wide range of APIs available for all the different aspects of TOPdesk, users can seamlessly integrate and automate processes, enhance data exchange, and build innovative applications.

Visit our API documentation for detailed information and start leveraging these tools to take your TOPdesk solutions to new heights.
TOPdesk API documentation
My TOPdesk
Visit our customer portal to access a wide range of resources that can assist you on using TOPdesk. Our extensive Knowledge Base contains valuable troubleshooting tips and answers to common questions.

Whether you need help with technical issues or guidance on specific features, our Knowledge Base is designed to provide you with all the information you need.

Can't find the exact answer you're looking for? Simply reach out to our Support Team. Our experienced professionals will guide you through any challenges, ensuring a seamless experience with our product.
My TOPdesk