SERVICE OVERVIEW
Helping you on your way towards service excellence
Change can be a challenge, but we'll make it easy to improve your service delivery with TOPdesk. From tailored implementations to training and product support – our consultants and support heroes have the knowledge to help you succeed.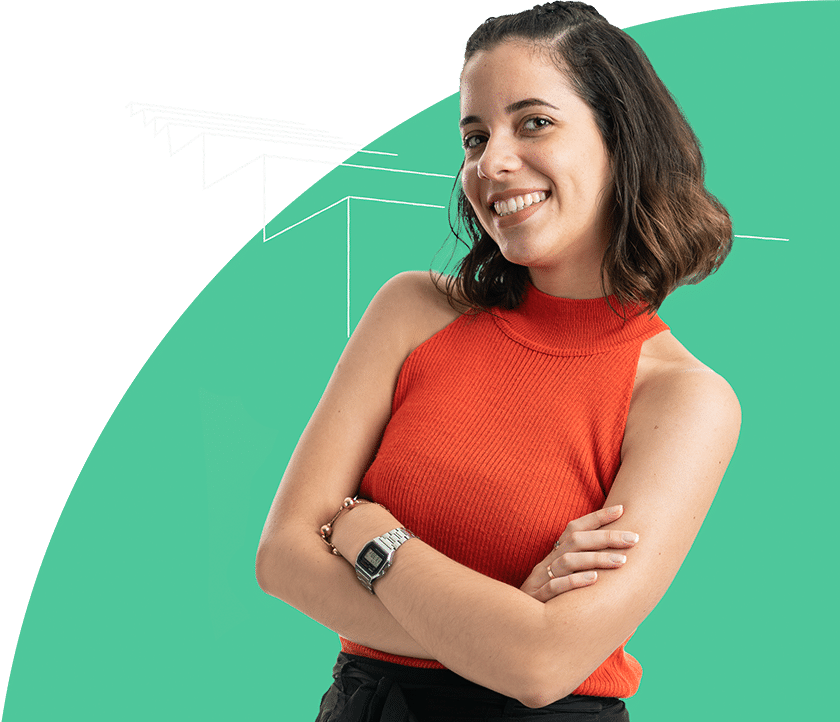 Implementation services
Prepare your team for success
Our consultants are happy to share their expertise and best practices, partnering with you to define your goals, set up the software, and align your team's processes. You'll be right on track to make your service delivery effortless – both now and in the future.
Discover our consultancy services
We were very impressed with the people at TOPdesk. They listened to our needs and supported us every step of the way.
Training
Turn your team into experts
Train your team on the ins and outs of TOPdesk software, or get more in-depth knowledge on how to improve your processes – from knowledge management to service catalogue best practices. We offer training courses, workshops, webinars and even custom trainings.
Contact your local TOPdesk office to discuss training options near you
Support
Get the answers you need
Our in-house support heroes are here to answer any questions you have about our product, helping you keep your services up and running.
Read more about Support