TOPdesk pricing
Pay as you grow
Pick the plan that's right for your organization. TOPdesk always comes with the same powerful, easy-to-use framework, unlimited assets and local support by real people.
Request a quote
Essential
Manage your assets and solve customer requests and questions
Knowledge Base

Sandbox Environment
Engaged
All the features you need to manage complex workflows
Everything in Essential, plus:

Survey Module

Operations Management

Problem Management
Excellent
Full service plan for the best customer experience
Everything in Engaged, plus:

Project Management

Webshop

24/5 support

Annual health check

Uptime guarantee
All our plans offer tons of free features, like an open API, access to the marketplace, unlimited end users and unlimited mailboxes.
I want to improve my services with the plan, and need agent(s) working in TOPdesk.
Your price
Your total for agent(s) per month
Your average per agent per month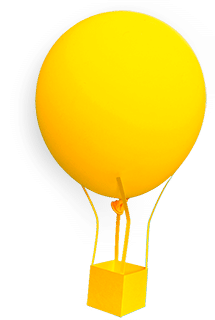 Power up your plan with add-ons
It's easy to add more features to your plan, like Reservations Management and extra environments.
Integrate with your other tools
Thanks to our integrations and open API, you can easily connect TOPdesk with your favourite tools.
Let's find out which plan is right for you
Leave your details, and we'll contact you to discuss your quote