Lights. Demo. Action.
TOPdesk makes excellent support across your organization a piece of cake. Take a short break from your work to see how TOPdesk works.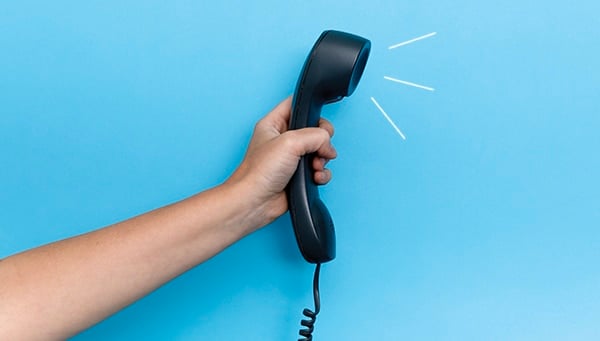 How to process requests and tickets with Incident Management (3:10)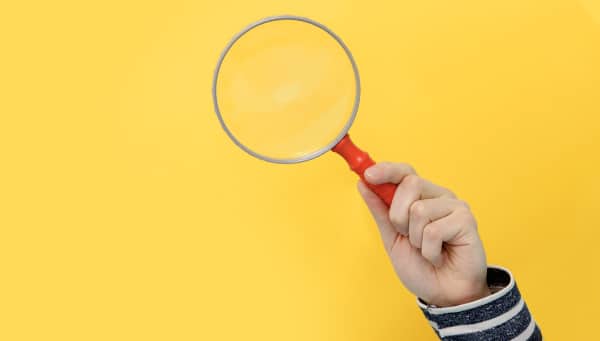 Take a closer look at metrics with Reports and KPIs (3:09)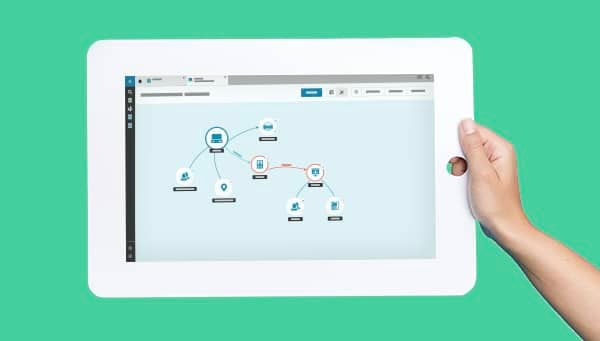 Let's see how the CMDB works (4:28)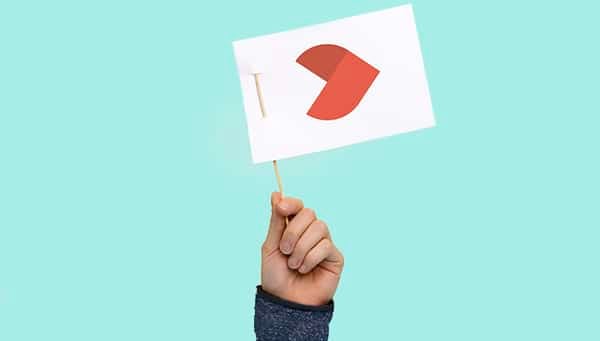 How to easily set up change workflows (4:03)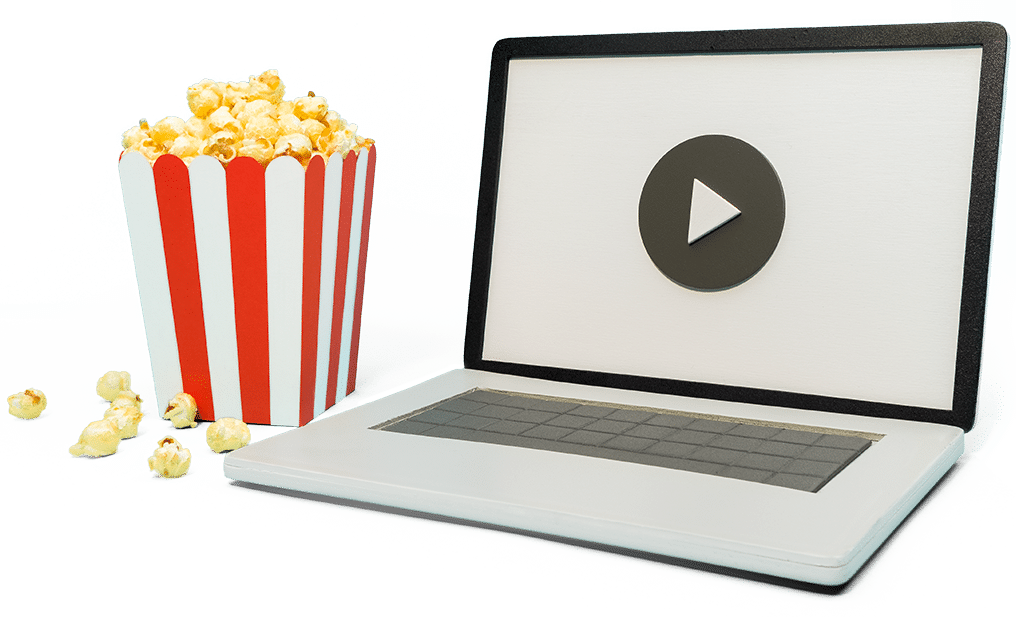 I've seen enough. Get me started.
Watched the demo videos and looking for more? You can either request a free trial environment and try TOPdesk for yourself. Or request a demo from one of our experts and see how TOPdesk can work for your organization.