Helpdesk software for education and universities
The best support for your students and faculty
Helping students and faculty members with their questions can be time-consuming. TOPdesk's helpdesk software for education lets you easily register tickets, share knowledge with other departments, and empower your end users with 24/7 self-service. You'll give your end users a great experience, and free up your time for more important tasks.
Our solution is more than just software. We'll partner with you to implement the solution of your dreams and continue to support you as you evolve. It's no surprise that customers give us good grades on Gartner Peer Insights.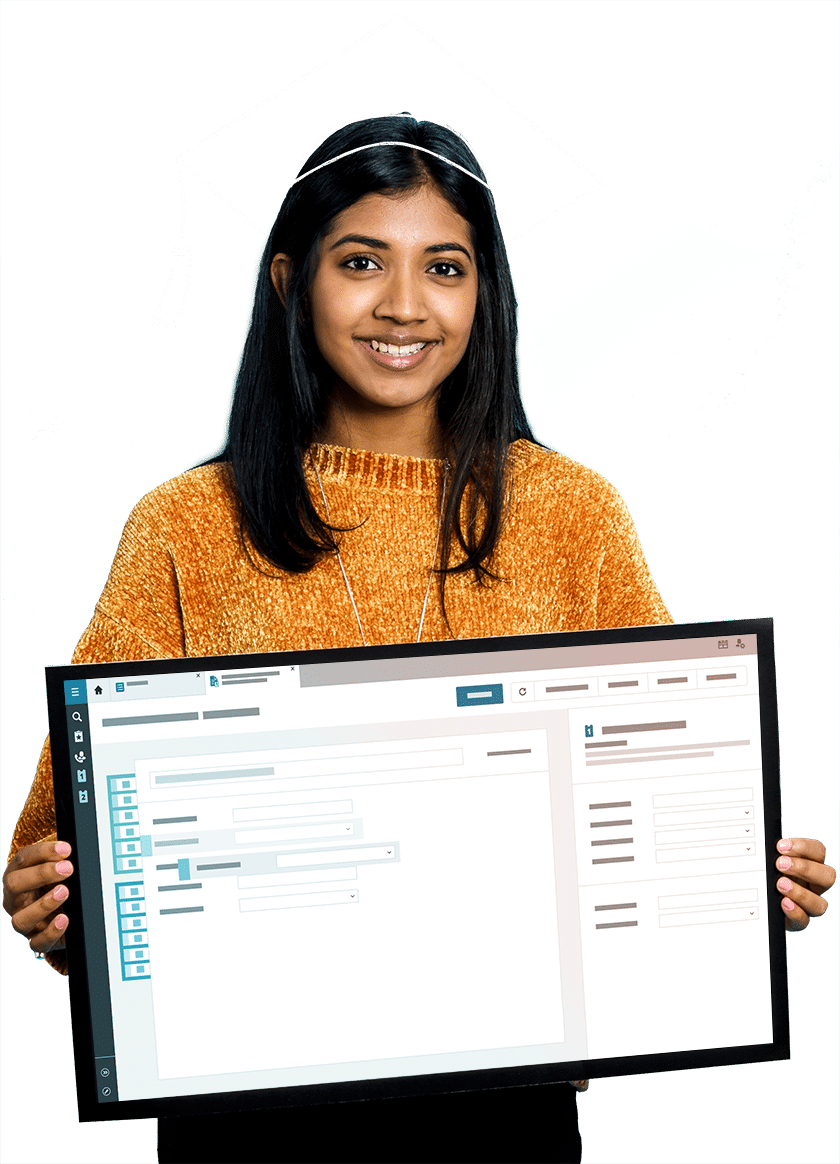 Make your end users self-reliant
Getting recurring questions on how to configure the Wi-Fi? The Self-Service Portal is a knowledge base and customer portal all in one. Users can search for answers to their questions and register new tickets, which reduces repetitive calls to your service desk.
The Self-Service Portal now processes 75% of calls for the departments that have adopted it.
50%
Call volume reduction
6 months
For return on investment
Get insight into your performance
Clear reports and KPIs show exactly how your team is performing – and where you can improve. Create reports in 5 easy steps with the report wizard. Place your key metrics on the TOPdesk dashboard, so you can immediately act when needed.
Collaborate across departments
TOPdesk lets several departments in your institution work in one tool, making it easier to pass on tasks and share important knowledge. With all departments on the same page, your services will become better to manage. And your end users? They'll be grateful that they can turn to a single point of contact with their questions.
TOPdesk makes your operators seem like superheroes and invisible all at the same time. It's seamless.